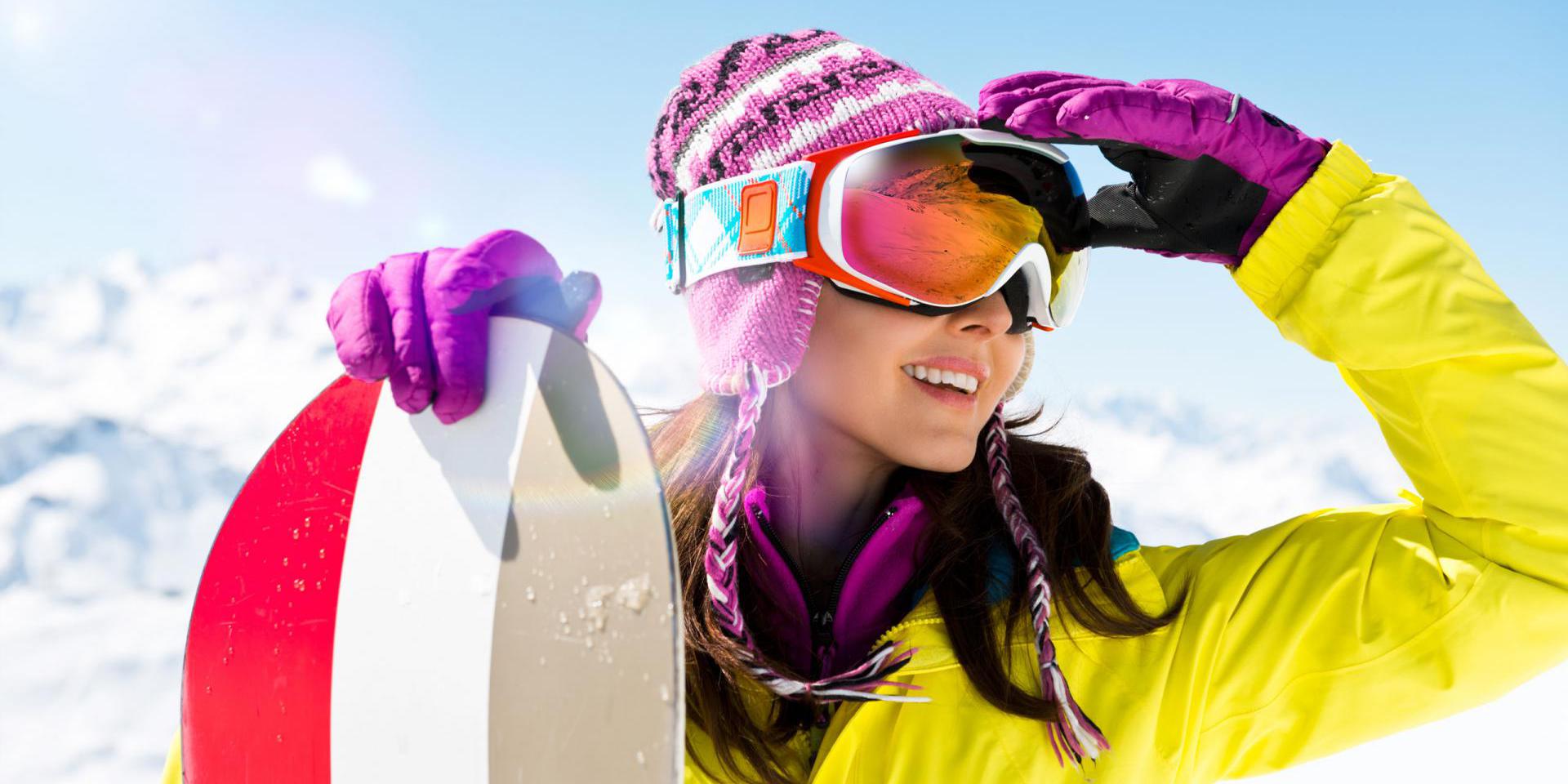 The lessons at different levels are accessible from the age of 13.

For our adult snowboard lessons, we have several levels where you can board. The levels start with absolute beginners up to the basic parallel.

Reservations are required for these group lessons. This can be reserved by the button.
During the summer season there are no group lessons!


Reserve here
€ 27,00
Acces to the slope included
Rental and €5 deposit for the card are not included.